Flextrack is a market-leading telematics company, serving customers worldwide with state-of-the-art tracking solutions.
Since our formation in 2004, Flextrack has been at the forefront of innovation, bringing the newest IoT sensor technology into the hands of our customers. Driven by the needs of a diverse customer base, we have developed a unique and fully flexible tracking system, easy for everyone to operate.
Whether the aim is to strengthen personal safety, protect valuables, fleet control or operations management, we offer a strong portfolio of Lommy sensor devices and an open software solution, customisable to meet specific needs and add extra value.
Since the launch of our first Lommy, we have widened our horizons, to become an internationally recognised provider of innovative IoT sensor solutions.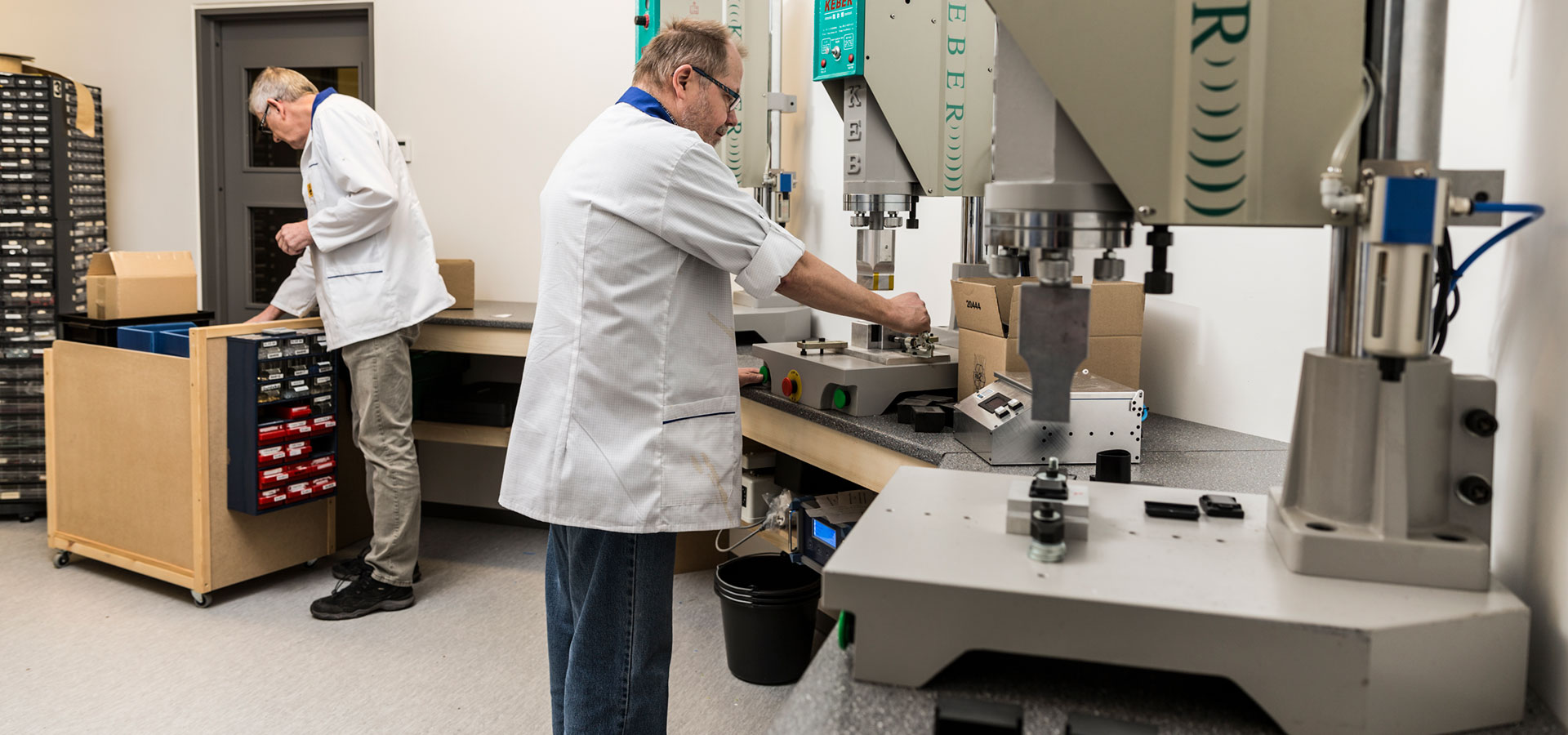 Flextrack supplies retailers, wholesalers and distributors worldwide with flexible, integrated tracking solutions.
Offering a strong portfolio of innovative tracking devices, open source software and high quality service, we are able to meet multiple customer needs (across industries and sectors, such as health and safety, automotive, logistics, offshore, social care, construction, manufacturing and many more).
We see ourselves as a partner, working in close co-operation with our customers to help them achieve their objectives. We are therefore always eager to explore new ideas and are continually looking to enter new markets in partnership with retailers, wholesalers and distributors around the world.
Technology. Flexibility. Reliability.
Technology … for the sake of the customer
We are passionate about technology, always on the go, exploring new ways of tracking. However, our ultimate aim is not technological advancement in itself. Instead, we see technology as a vehicle that enables us to reach new standards of customer value; whether the aim is to strengthen security or optimise operations.
Flexibility … to maximise customer freedom
We have ventured to build a business that is flexible at the core, empowering us to respond quickly to customer requests or changes in the fast-paced field of telematics. Even more, we believe in open source solutions, giving our customers the freedom to adapt software, devices and functional features to their specific needs.
Reliability … for a seamless customer experience
We are rigorous in our pursuit of technical excellence, continually working hard to earn our customers' trust and confidence in our solutions. We are proud of our loyal and ever expanding customer base (that includes leading government bodies, security agencies and logistics companies), giving testimony to our consistency in delivering smooth, accurate and fault-free tracking experiences.
[/

we see ourselves as a partner, working in close co-operation with our customers to help them achieve their objectives.

]