Customised Tracking Solutions
[/

powerful IoT sensor solutions

]
We are passionate about technology, always on the go, exploring new ways of tracking

Flextrack supplies worldwide flexible integrated IoT sensor solutions. We offer a strong portfolio of in-house developed and innovative sensors. Costumised programming and data handling allows customers to build their own functions and solutions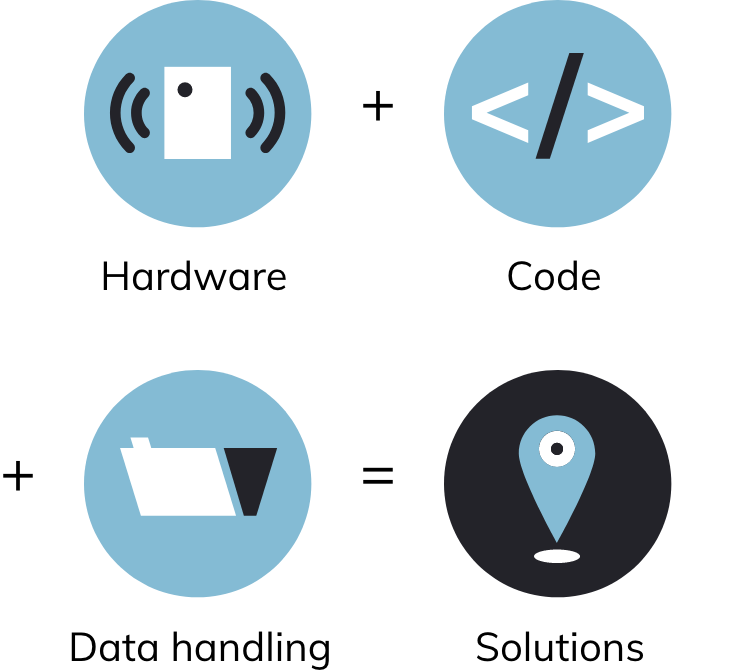 Intelligent temperature monitoring of Covid-19 vaccines
Monitoring temperature real time around the clock, help you tackle the current challenges we all face in the present health crisis. Lommy Pro II constantly transmit the vaccines' temperature, and thus meets the requirements of a well-run vaccine cold chain – for this current crisis.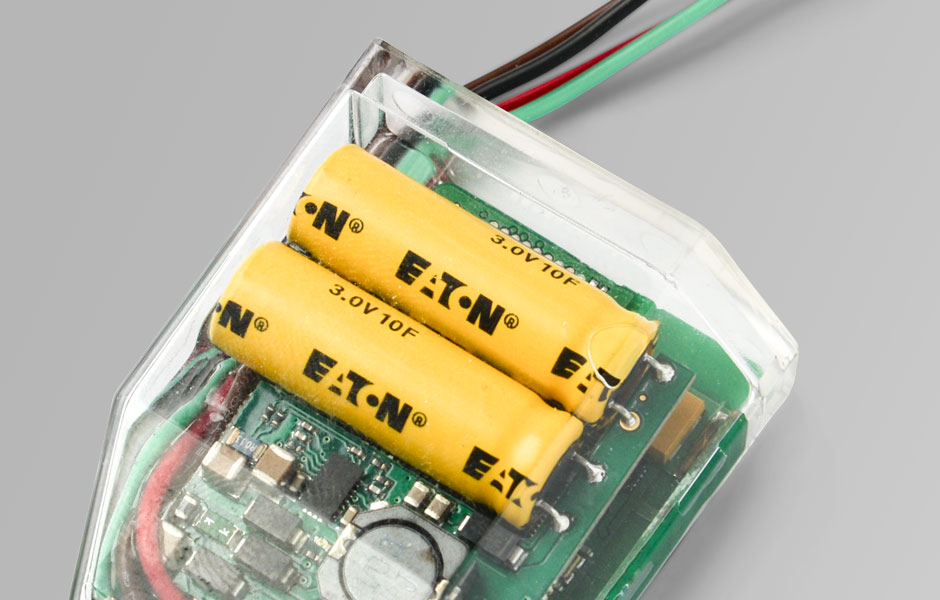 Lommy Capture.
Monitor your entire fleet in real time with Lommy Capture.
Track real time position, activity, movement and route of your trailer. Lommy Capture allows for continuous long-term and real-time tracking. Track down the position if your trailer is lost.
The unique and patented GPS sensor does not run out of electrical power and requires no battery.
Build and manage your own IoT sensor solution – or let us do it for you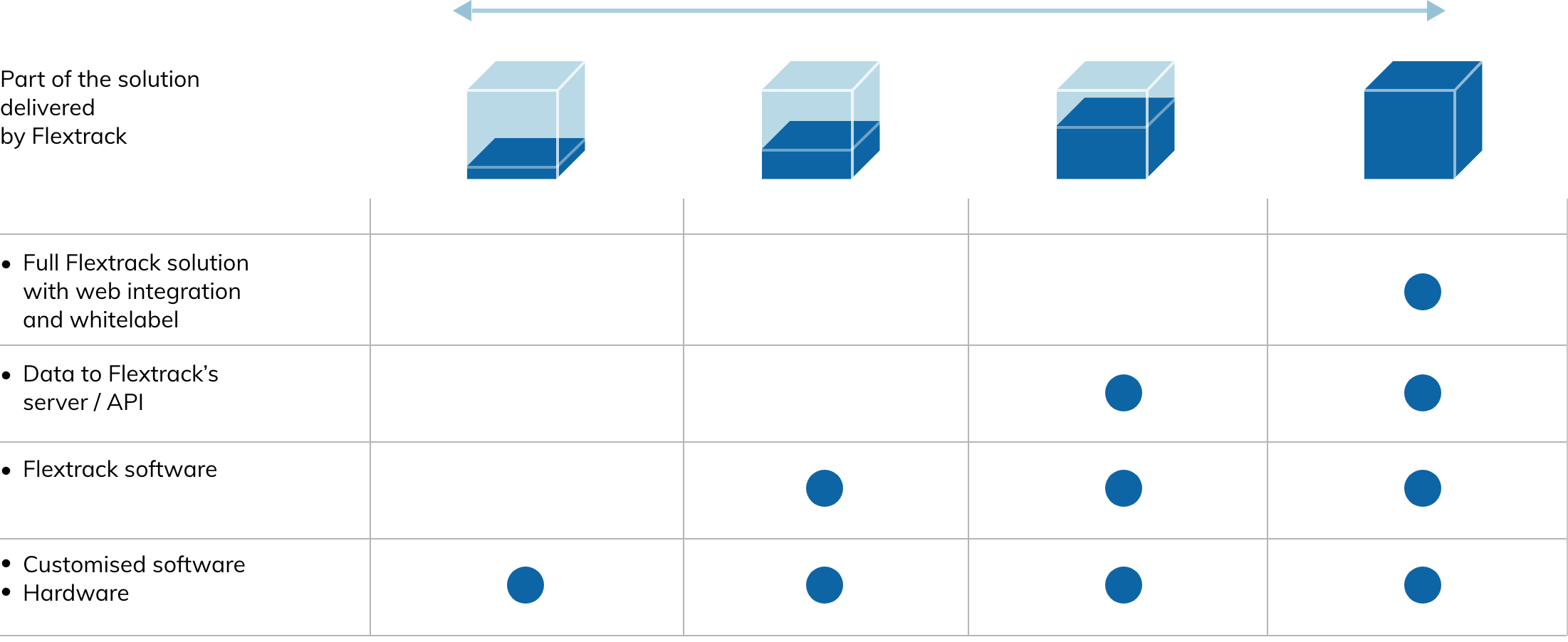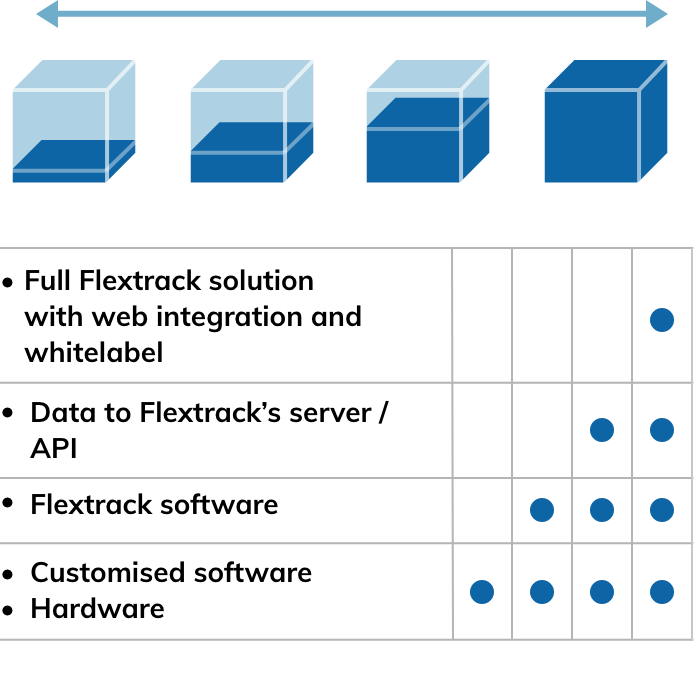 Open Source gives customers the freedom to adapt software and functional features to specific needs.
Our platform can facilitate an effective integration with other software systems.
We are rigorous in our pursuit of technical excellence and adhere to the highest standards of server and data security.
We do differ from our competitors!
[/

our vision:
to be recognized as the global leader in providing world class tracking solutions and asset management

]